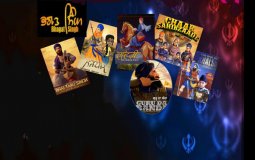 Animations are a catalyst which help others to embrace and digest Sikh history in an effective way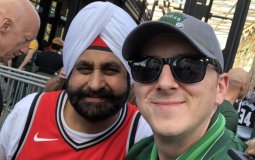 "I felt bad for him actually. I felt sad for him and, you know, two days later he called me and apologized," Bhatia said, adding that the Bucks fan admitted he knew his comments had been stupid.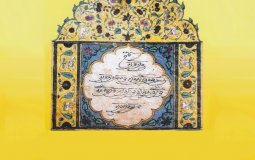 First, I must salute the team of scholars and their helpers for completing their project under review. They constituted a team that had come to be known as AWAT or A Word A Thought.
I think that it would even be a good read for those who were born into the faith, since I've heard over and over again about how a lot of born and raised Sikhs weren't taught the "why" or even "what" behind things. I can tell that Mrs. Siri Kirpal Kaur Khalsa really did put her full energy into writing, and for that, she deserves some recognition.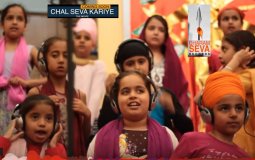 Let's do Selfless Service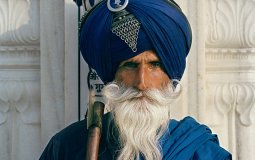 "I was very fascinated by the archetype of the warrior, and the concept of fighting battles internally as well as externally. I was interested in the saintly presence of the Nihang and the polarity of union with spiritual and martial life."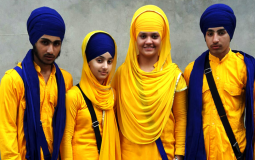 Glorified with the virtues. Embellished the inner world. Annihilated the duality.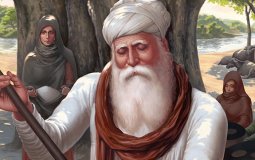 My Ram, this is the Milk we ought to churn!
Pages