1st place competition winner in 2011
for Senior age group (26+)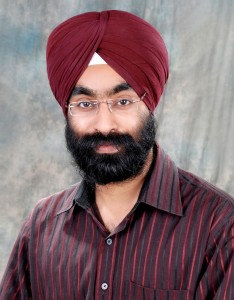 A reality-check on the current state of the Sikh Panth. The story highlights the understanding of Sewa, the caste system and Dasvandh that are prevailing in today's society. Instead of the living experience of our Shabad Guru, we only bow our heads in front of Sri Guru Granth Sahib.
Directed by:

Gurpreet Singh (

Age:

26 or older

)

Location:

Bangalore, Karnataka – India


Length:

12 min 30 sec
What did you think of the video? Leave a comment...