On January 14th we celebrate Jor Mela in remembrance of Mai Bhago and the 40 liberated ones. This is one of the most important days in Sikh history, it was truly a turning point in Sikh history.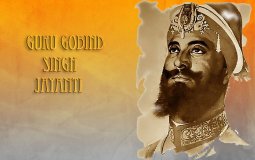 Below is a very valuable video where Bhai Sukha Singh passionately, with deep love for his Guru, implores the sangat to listen to and really take on the life of our Guru into our lives: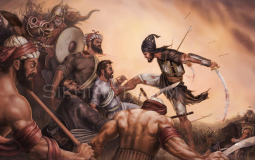 Baba Ajit Singh Ji - Shaheed Profiles by Bhai Sukha Singh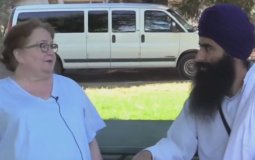 An inspirational interview with Dr Mahmood who has contributed so much to the study of the injustice that has been and continues to be done to Sikhs across the world.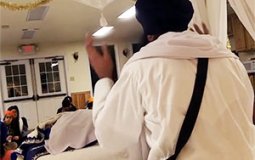 [VIDEO] A Hukamnama is not just a random Shabad, it is a conversation. A 17 year old girl who addicted to cocaine asked, "Can Guru Granth Sahib Maharaj forgive my past sins, and put me on the path in the future?"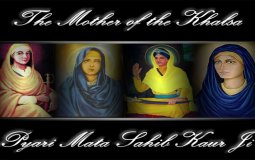 She is your mother, who is she? Only those who know and love their mother will understand the blessing of a relationship with her. Children of the Guru won't hesitate to hug their Guru Mata. Great is she, and fortunate are her children!!
Pages