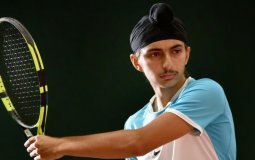 Sahej is an absolute pleasure to be around, on and off the court. One thing that is instantly apparent is his true passion for tennis and you just know he would spend every minute of the day on a tennis court if he could.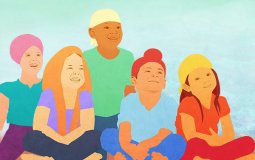 It all started this past summer, when our Kids Stories app was going to stop working - but through your generosity we were able to save it. We were able not only to rebuild the iOS app to current specifications, but we also created a brand new Android app as well!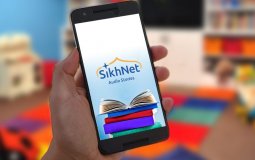 Introducing the new SikhNet Audio Stories App for iOS and Android!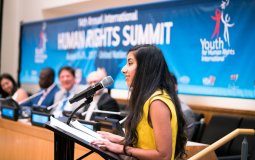 This summit reminded me that I am not alone in the pursuit to make human rights the norm. All these youth, from so many different parts of the world and from so many walks of life all share the drive to make the world a more free, equal, and just place.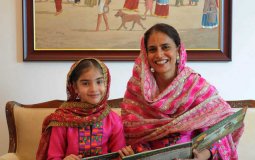 One woman is on a mission to push Punjabi children towards books. How far can she go?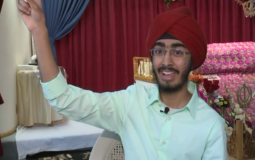 [VIDEO] "I make it an effort to educate my friends and my classmates and my teachers about my faith, and I encourage my friends to ask me, 'why do you wear a turban, JJ? Why do you not cut your hair?'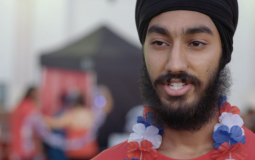 "America is all about diversity and distinction and being different… not just being a part of something because you look like them."
The continuing trail blazing work done by American Sikh Council (formerly known as World Sikh Council – America Region) on the Sikh Religious Awards was featured in the June 2017 issue of 'Boy's Life' magazine. The circulation of Boy's Life magazine is 1.1 million, and there are approximately 1.5 million Cub Scouts and another 1 million Boy Scouts across the nation.
Pages