I have totally forgotten my jealousy of others since I found the Saadh Sangat, the Company of the Holy.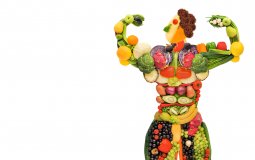 Doctors and health gurus have shown that you can be in good shape well into your later years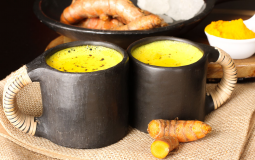 Turmeric (haldi) exhibits over 150 potentially therapeutic activities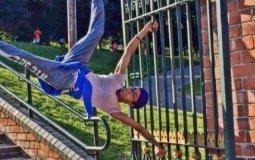 Going by the Instagram and Facebook handle 'Fitness Kaur', she is winning hearts all over the world with her insane callisthenics workout routines, weight training, and yoga.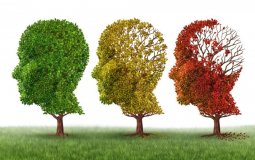 Your best defense against this disease appears to be in the food you eat.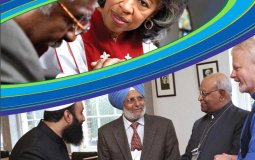 Being in a hospital is a time when we are the most vulnerable. We can find ourselves away from people who care about us and understand our values and beliefs.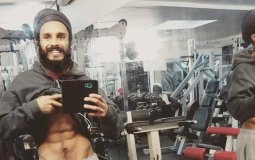 Lean muscle mass is critical for staying healthy, over the long-term.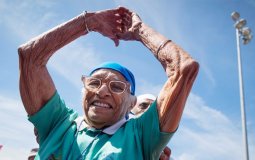 Though she lagged behind other runners in their 70s and 80s, the centenarian picked up a gold medal as the only female competitor in her age category.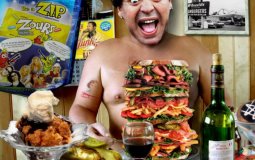 "There are certain nutrients that are important for a healthy brain and there are certain foods that you need to avoid, such as alcohol, because they destroy brain cells," says Dr. John Westerdahl, director of Wellness and Lifestyle Medicine for Castle Medical Center in MidWeek.
Pages