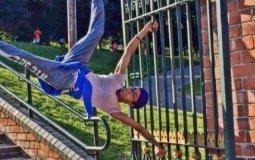 Going by the Instagram and Facebook handle 'Fitness Kaur', she is winning hearts all over the world with her insane callisthenics workout routines, weight training, and yoga.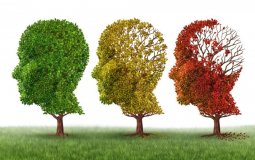 Your best defense against this disease appears to be in the food you eat.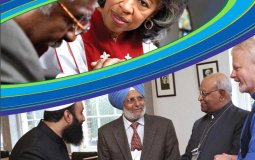 Being in a hospital is a time when we are the most vulnerable. We can find ourselves away from people who care about us and understand our values and beliefs.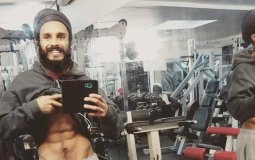 Lean muscle mass is critical for staying healthy, over the long-term.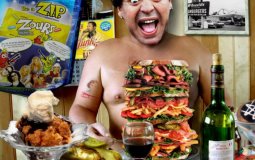 "There are certain nutrients that are important for a healthy brain and there are certain foods that you need to avoid, such as alcohol, because they destroy brain cells," says Dr. John Westerdahl, director of Wellness and Lifestyle Medicine for Castle Medical Center in MidWeek.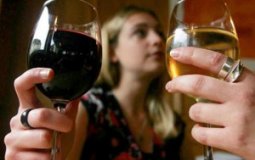 The myth of a safe level of drinking is a powerful claim. However, the claim is wrong and the supporting evidence flawed.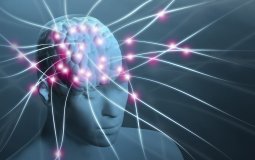 "Throw out the textbooks" and "missing link" are words rarely heard anymore in science, but that's what researchers around the world are saying about the recent discovery of...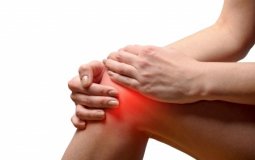 The best way to manage knee pain is through a combination of self-help measures. Knee are one of the most likely joints to be affected by pain. Knee pain can impact walking or climbing stairs...
The follow is the second in a series of articles that looks at common injuries and how you can treat them yourself. Managing a strain quickly can prevent it from becoming a more long term problem.
Pages