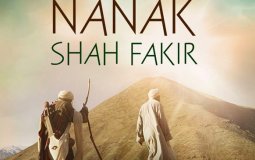 The Shiromani Gurdwara Parbandhak Committee (SGPC) has vetted the film that has been modified based on their feedback.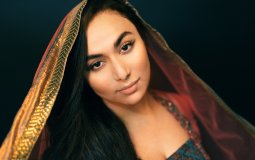 Kirtan artist, writer and philanthropist - Manika Kaur
Documentary on Afghan Sikhs and Hindus through the lens of Afghan immigrants to the UK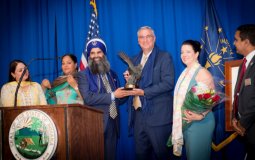 SikhsPAC hosted the "National Sikh Day" inaugural celebrations
Notes on Our USA Vesakhi Kirtan Tour and Reflections on Sikhi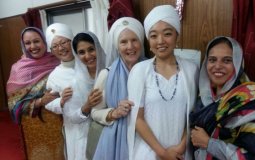 I heard him say " I am your Guru. Your path ends here and your journey starts now."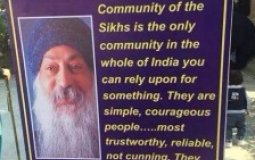 They have sacrificed themselves during the freedom movement. They are in minority but never ask for any reservation. They serve food for free in Temples, without asking your religion, caste, creed or ethnicity.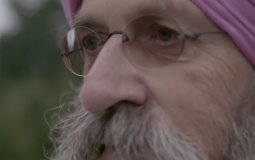 [Being a turbaned Sikh] has cost him in the village where he was always very active in scouting, but people get more and more used to it in Haaren.
Pages