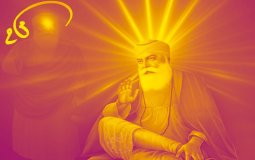 Amandeep Singh examines the correlation between our internal and external environments.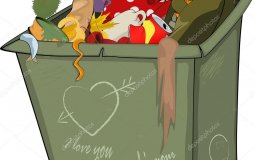 When I don't meditate it's like the thoughts just pile up in my sub-conscious & leak out in my every day affairs which effects how I act and react to people and situations.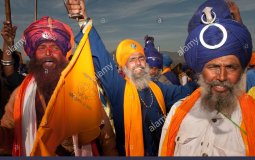 Thousands of Sikhs made their way to Downtown Toronto for the Khalsa parade...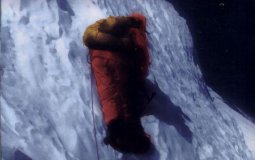 This is the story of a sailor turned mountaineer whose faith in Gurus enabled him to put nine of his countrymen on top of the world's highest mountain. His faith helped overcome fear and survive many brushes with death. It is an absorbing tale of courage and the will to conquer.
Pages