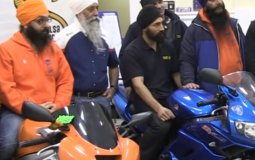 Since that trip we've done many other things but basically it's a passion for riding and to help humanity as much as we can.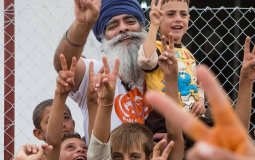 The Sikhs are a community who have long stood for honor and bravery of the very highest order. We are reminded that kindness, courage and compassion have not disappeared from the world yet.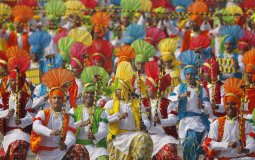 By soft power I mean the capacity to be used in private domains of pleasure, intimacy, relaxation and, thereby, promote bonding and help create a positive idealised Punjabi identity. Let us take male bonding first.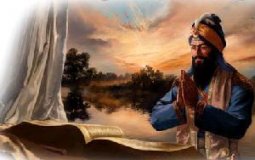 The fact is, everyone is born a Sikh, because everyone is born to learn and understand reality. Some become Christians, some become Jews, some become Buddhists, some pretend that they are Sikhs, and a very few remain true Sikhs.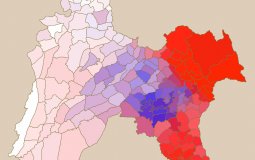 The difference between Sikh and Hindu practices are obvious and well documented over the past 140 years. Following the annexation of Punjab and loss of royal patronage, the number of Sikhs started to decline rapidly.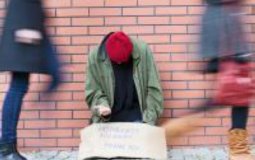 Having also recently learned how to adjust to homesickness after studying abroad last semester, I feel as if I'm limitlessly exploring a unique space that seems to hold opportunity at every corner.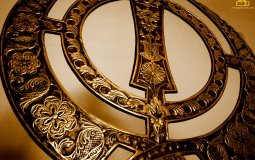 I never knew the wonderful details of Sikhism till the time I got married to the one who despite being an atheist, was a great admirer of this monotheistic religion. Sikhism is a progressive religion; it was well ahead of its time even when it was established some 500 years ago.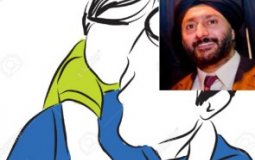 Jaskaran Singh is dismayed that Sikhs in the U.S. are once again being mistaken for Muslims and becoming the target of hate crimes. Even so, he tells his 16-year-old son in the following letter, Sikhs shouldn't strip themselves of their identity even if it makes them stand out in society.
Pages