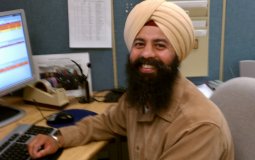 Leblanc and Little, who are cousins, pleaded no contest Thursday to charges of felony assault with a hate crime enhancement, each receiving a sentence of three years in state prison as part of a plea deal.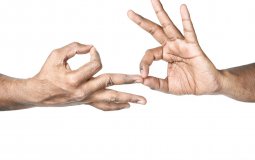 Last breath is not mine, nor was the first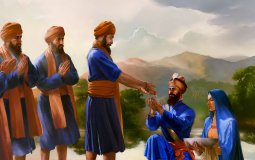 The institution of Khalsa Panth, which leads human society towards that ideal, is not exclusive but inclusive.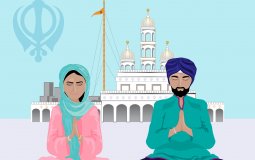 Stirring with the Khanda, Five Banis - were recited. These banis transformed the water into Amrit.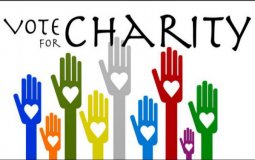 You add value to existence of humans on earth through this silent charity.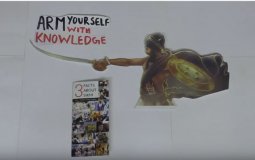 A social media campaign aimed at inspiring the youth of our panth to be the "Agents of Change".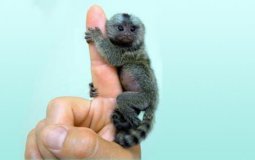 "Cruelty, material attachment, greed and anger are the four rivers of fire. Falling into them, one is burnt, O Nanak!" (SGGS p 147).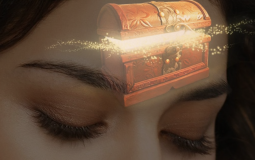 These are needs of Soul to attain the supreme spiritual bliss i.e attainment of god. Gurbani contains information about soul and gives description how soul could liberate.
Pages