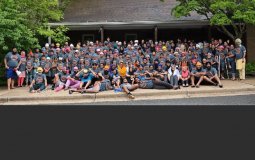 "These camps provides a safe and stimulating environment for Sikh kids to see themselves as change agents."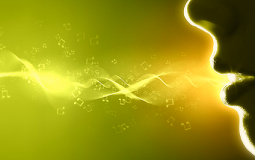 Our voice is a gift from God, so let's use it for ethical, kind-hearted, humanitarian communication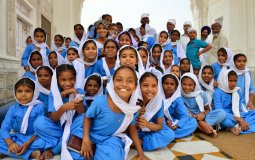 the Guru is fashioned in love and we are the children of the Guru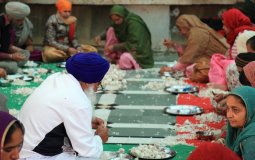 A common proverb in India is "The seva brings meva." Meva means fruit or benefit. In Sikh Dharma, the concept of seva implies giving to the Infinite beyond personal identity.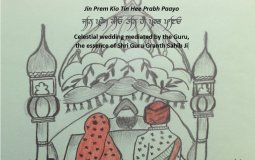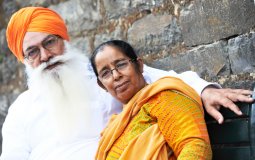 How much do you care for your parents? Sadly, some are so greedy that their eyes are on their property after their death.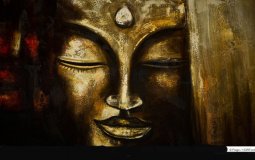 Non-acceptance of impermanence of our body is a sure sign of a finite mind or Manmukh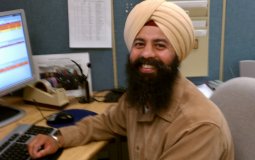 Leblanc and Little, who are cousins, pleaded no contest Thursday to charges of felony assault with a hate crime enhancement, each receiving a sentence of three years in state prison as part of a plea deal.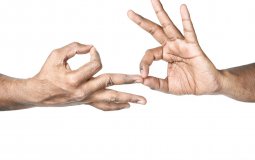 Last breath is not mine, nor was the first
Pages