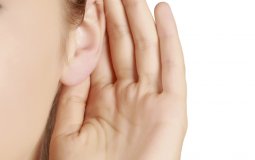 Attentive listening holds the key to transformation. These pauris emphasize listening as a means to transcend our limited consciousness into cosmic awareness, gaining access to deeper dimensions of knowledge and existence.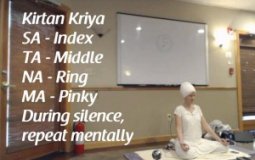 The study confirmed that a 12-minute meditation named Kirtan Kriya incredibly enhances cognition and heals the physical and emotional conditions that precede Alzheimer's Disease and dementia.
Sadasat Simran Singh Khalsa is a member of Chardikala Jatha, and a Hazuri Ragi at Sri Harimandir Sahib, Amritsar. He lived in India for 15 studying Raga and Sikhism. Here are some things he has to share on the subject of raag.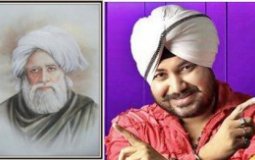 Daler Mehndi, The celebrated Pop Star of India harkens his spiritual seeking inner self by composing befitting music and performing with similar gusto the words penned by Baba Bulleh Shah...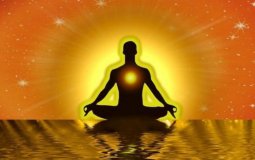 More and more, both mainstream and alternative experts are encouraging increased silence, both from outside and inside your mind, as a way to improve your health and well-being.
A small and growing body of evidence suggests that regular meditation can indeed slow ageing, at least at a cellular level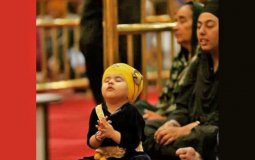 [VIDEO] Recent studies show that with practice, people can elevate their baseline happiness level. We now know that the brain continues to develop and is capable of change—known as neuroplasticity.
Pages