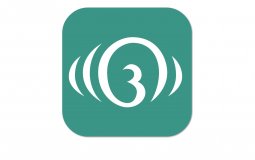 Introducing the All NEW Gurbani Media Center App for iOS!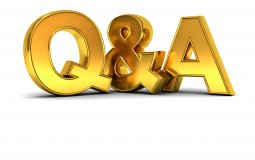 Have you been to the NEW Youth Q&A Forum yet? You are invited to ask, answer and rate the best answers!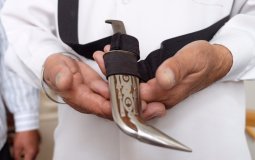 Kirpans are ceremonial daggers worn by Sikhs. As of Nov. 27, they will be permitted on most flights out of Canada, so long as they are shorter than six centimetres. Dagger that is pictured here would not be permitted as it's too large. (Brett Purdy CBC)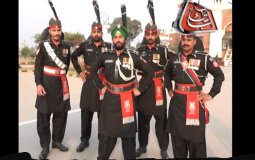 The growth of Sikhism is renewing in Pakistan with great enthusiasm.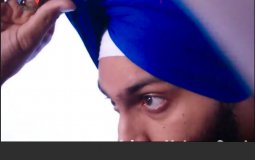 "Message of unity & understanding - who their Sikh neighbors are and what we stand for,"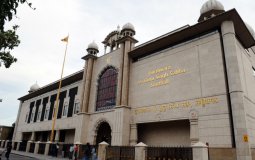 Gurdwara elections do not accord with the Khalsa tradition nor with Gurmatt.
The light effects have been synchronised with the clock. As the sun will set, the lights will start automatically and run till early hours.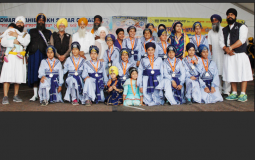 Gurmat Crash Course on Dus Guru Sahibaan Part 1 was organized by Guru Gobind Singh Study Circle @ Gurdwara Sahib Sukh Sagar
Pages