Gian Singh Sandhu writes about journey from hostility, heartache and finding home, and a new approach to confronting racism.
Author's Research into fascinating aspect of Sindhis' reverance to Guru Nanak.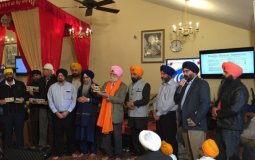 More educational material, including posters, in the near future to help educate people about the Sikh faith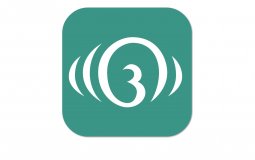 Introducing the All NEW Gurbani Media Center App for iOS!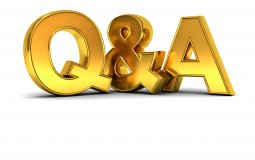 Have you been to the NEW Youth Q&A Forum yet? You are invited to ask, answer and rate the best answers!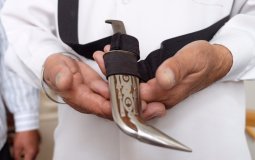 Kirpans are ceremonial daggers worn by Sikhs. As of Nov. 27, they will be permitted on most flights out of Canada, so long as they are shorter than six centimetres. Dagger that is pictured here would not be permitted as it's too large. (Brett Purdy CBC)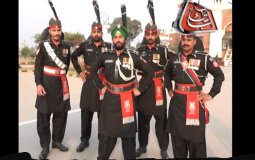 The growth of Sikhism is renewing in Pakistan with great enthusiasm.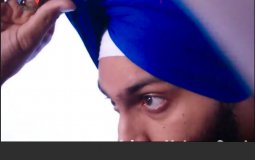 "Message of unity & understanding - who their Sikh neighbors are and what we stand for,"
Pages