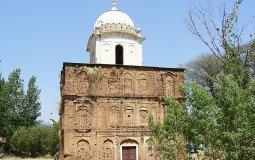 In the aftermath of war or exodus, when one community leaves their religious or secular buildings behind them, there is always another community which occupies these buildings. The same occurred after the India-Pakistan Partition.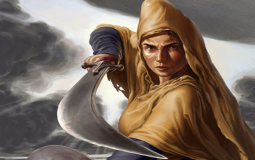 Daughter turned Wife turned Warrior turned Saint, Mai Bhago ji's story is very inspirational
That moment we realize we are not who we think we are. It is our own darkness that betrays our own light.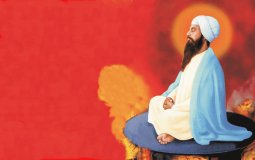 Guru Ji's martyrdom is example of crest of soul development, and inspiration for our soul's journey.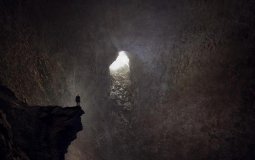 Does the Guru make us holy? Or does the Guru make us whole?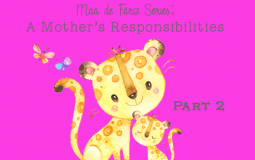 The first duty: when a mother-to-be has the desire for a baby, she should have a womb that is imbued in Naam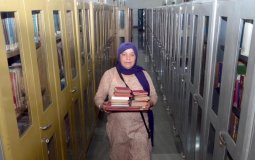 Turning a new leaf: Rare manuscripts and other texts allegedly taken away by army have not been returned despite legal moves and community appeals; but its future is not all bleak.
This is the projects most recent video which is a compilation of testimonies. It paints a picture of the sequence of events using the voices of those who saw it themselves.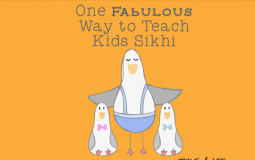 One Fabulous Way to Teach Kids Sikhi
Pages