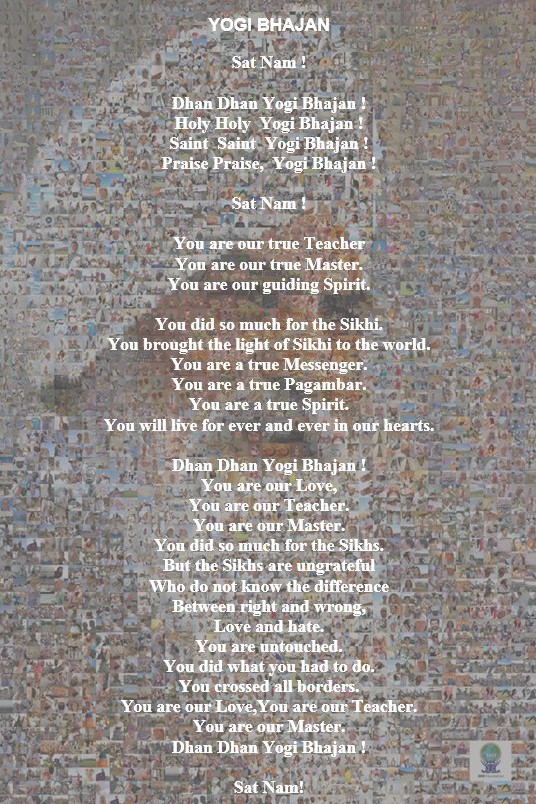 Your humble servant: Sarab Singh
India-USA (Punjabi English Magazine)
Email:

[email protected]
A note from the author:

"I was always inspired by Yogiji's work, his life and his energy.  I met him for a very short duration. The first time was in the late 1970's in Bombay. Every time, I felt like I should stay with him for some time and serve him.  Today, I seek the dust of saintly men who have changed the world."
Editors note: This article was originally published on Aug 28th 2014