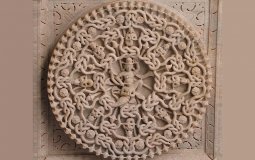 People talk about good karma and bad karma, but what is karma in its essence?
How to approach our sons about the Gurmat view on sex and dating.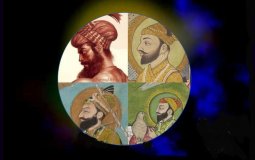 How to Tie Dumalla like Guru Gobind Singh ji, Emperor Akbar & Shivaji Maratha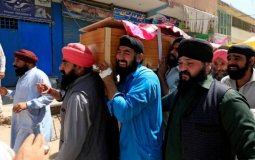 Sikhs need to ask themselves as to what their priorities be - It's time to Ponder.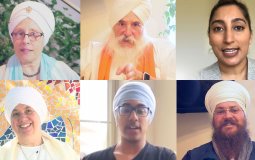 This week we'll be sharing how different people find their way to that strength.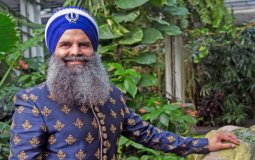 Gurinder Singh Khalsa was destined to make a difference in the lives of others.
Every religion asserts that its message is unmatched and superior to others...
Pages