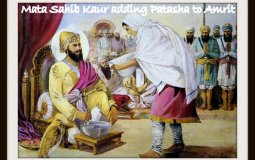 The magic, the meaning and the measure of a life - indeed of history - are found not in the celebration of an individual or an event, but in the interpretation. History is a narrative. What does it tell us about the time that Guru Nanak trod this earth, particularly about the place of women?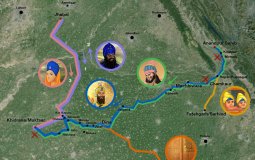 As we worked on the script for KAUR, being a stickler for details, I wanted to actually chart on a map the journey that they took. The more we charted the history, the less the story most people know made sense.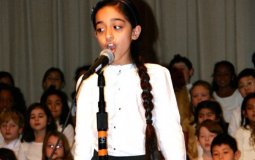 I'm ordinary. But, I feel special. There is always glee in my heart, and that's because I'm a Kaur. A princess. Being a Kaur makes me feel proud. I feel like I can do anything once I put my mind to it.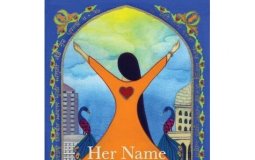 Our future togetherness was something I sensed. None of it was spoken; it wasn't revealed in a clever chat over coffee; it was in the squeeze of his hand, and the lifetimes I saw in his eyes, which also expressed how much he valued himself, his roots, and his love for the world.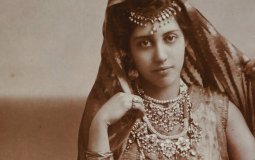 "Most people with Punjabi ancestry know all about the Lion of the Punjab, who is this great towering figure, but very little about his granddaughter," she says.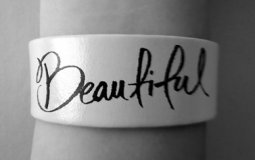 A growing social issue in present­ day America is the media's representation of women and its affect on their body image. As society continues to indulge on the power of technology and instant communication, the media is gaining more centralized power which is allowing it to influence the way in which society behaves.
Pages