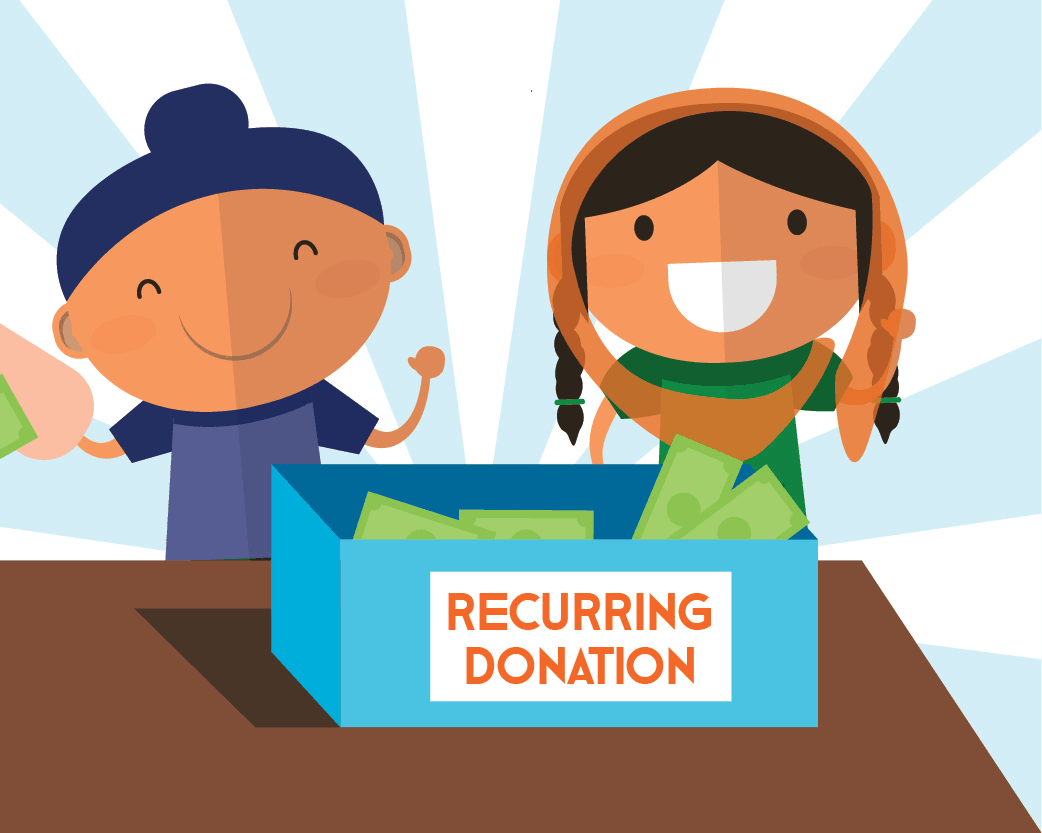 TROY, MI - (November 10, 2017): The Dasvandh Network (DVN) is encouraging donors to give during the fifth annual Dasvandh Week via online donations (www.dvnetwork.org) or in Gurdwaras throughout the country.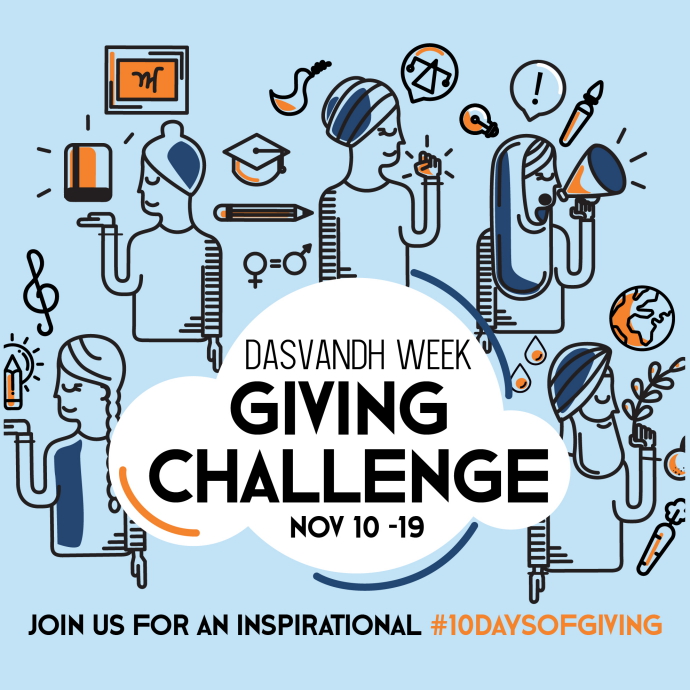 Over the past 4 DasvandhWeeks', with the help of DVN's generous donor community and Guru's Kirpa, $500,000 was raised to power the Panth. The Gurus stressed the importance of Dasvandh - to share 10% of our earnings with others. Dasvandh Network is an online platform that connects donors and organizations. Donors are able to browse through panthic projects across North America and donate to them all in one place.
DVN takes pride in being a platform that supports grassroots activists. Thanks to the generosity of our donors, we have successfully supported and funded projects ranging from the Aasraa Food Pantry based out of Michigan to Fascinating Folktales of Punjab in Georgia.
DVN credits their fundraising success to the generous community of donors that have helped them grow as an organization. This growth has created a positive impact for not only organizations but individuals looking to share their passion with a larger audience that may not have had the means to otherwise without utilizing the DVN platform.
To make a donation during DasvandhWeek (November 10th - 19th), please visit www.dvnetwork.org.
About Dasvandh Network
Dasvandh Network (www.dvnetwork.org) is a 501(c) 3 grassroots online giving platform where donors and organizations can actively participate in the spirit of Dasvandh, or share part of one's earnings toward the betterment of society. Its mission is to inspire an increase in the level of giving to organizations and charitable projects across North America and to foster the spirit of Dasvandh among Sikhs by providing access and awareness to Sikhi-related causes.
Contact
Amrit Kaur
[email protected]
5 Reasons to be Excited About DasvandhWeek
1. Double The Impact - that's right donations up to 500 to a single organization will be matched until matching funds run out! You're going to give anyway why not have it go further. Read more about the matching fund policy here.


2. Integrate Dasvandh into your daily life. You can set up recurring donations and establish an automatic, monthly donation to a project of your choice. It has never been easier! We've made it so that you can spread out your donation into budgeted payments that are deducted over time. Not to mention your contribution benefits the activists you're supporting because you continue to be a reliable source of support.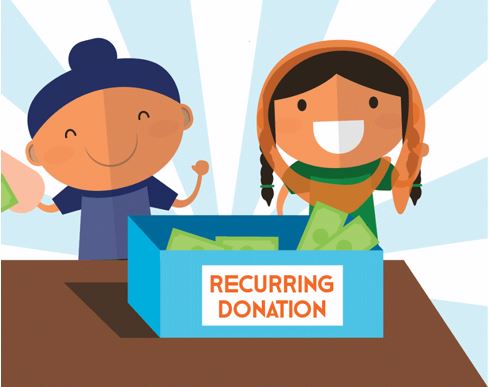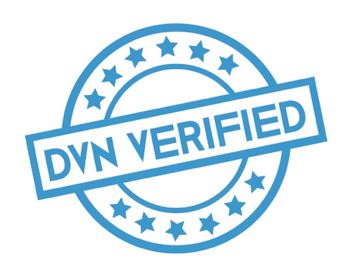 3. Projects have been vetted. All projects on DVN go through an application process where aspects such as budget and leadership team are checked and verified so you can feel secure when donating to a project on DVN.


4. Get Projects you care about up and running! Sikh-activists are pouring their heart and soul into serving others. There is a wide variety of Panthic and humanitarian causes, including human rights, education, service, advocacy, and civil rights initiatives which you can support. Only through our unwavering commitment to support the changemakers in the Sikh community is it possible for these initiatives can continue. #InspireActivism
Link Video - https://youtu.be/yYhZ9HCwqdY


5. Let's be honest it's kind of a great feeling to make an investment that offers social impact! You're donating money you've earned to fuel panthic projects across North America and inspire the next generation of panthic activists. #TogetherWeThrive

To make a donation during DasvandhWeek (November 10th - 19th), please visit www.dvnetwork.org.