Sikh-Canadian artist Kanwar Singh hereby launches his latest creation, titled "Gobind's Legacy".
Young Gobind's legacy, immediately upon becoming the Tenth Guru, began when he graciously accepted the head of his beloved father Guru Tegh Bahadar, beheaded on the orders of the fanatical Mughal emperor Aurangzeb.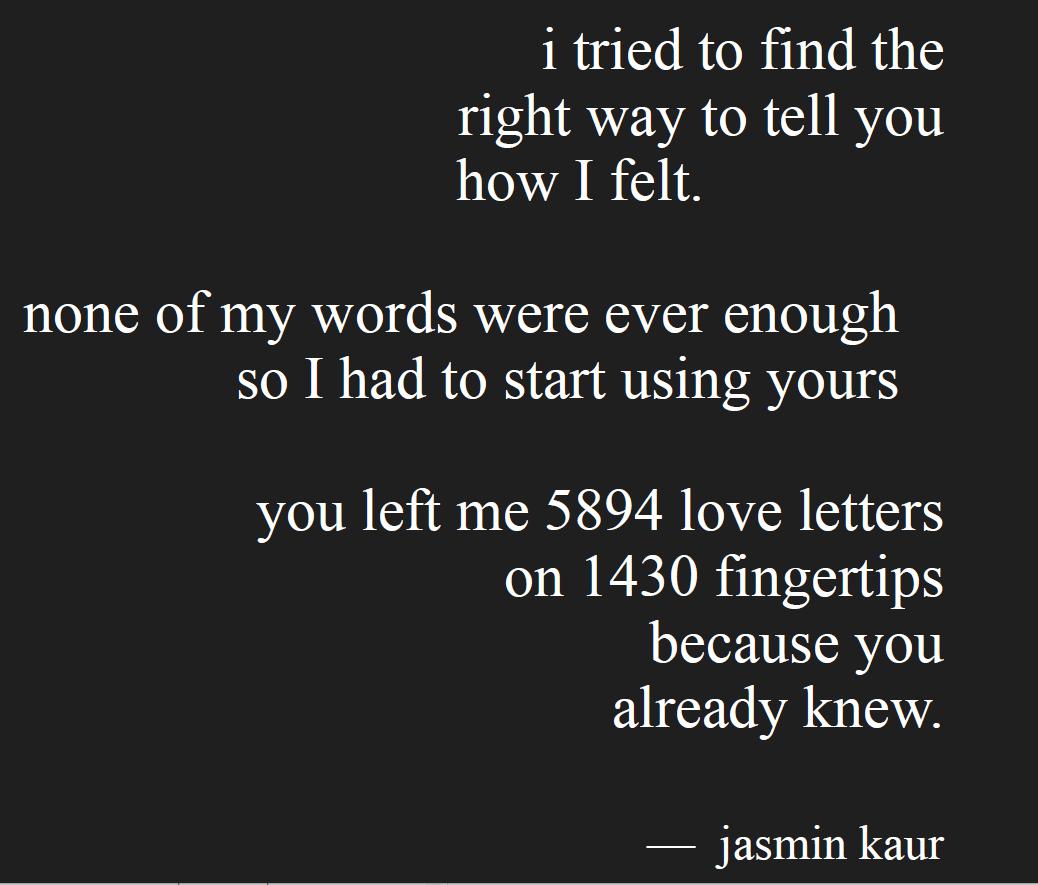 Rather than fall into despair, the nine year old Guru, now blessed with the light of Guru Nanak, comforted all those around him. At such a tender age he undertook the responsibility of uplifting the entire Sikh community, now on the brink of annihilation, fostering first an army, and soon a nation of pious ones to lead the land out of the darkness.
His majesty is as undeniable as his humility because he could kneel before the Khalsa, the order which he created, and ask for their acceptance of Him. He was no mere leader, but one who gifted us with generations of inspirational leaders who looked upon his memory as their guiding light.
This legacy has outlived empires and nations, all now turned to dust and it will outlive all transitory things because Guru Gobind Singh is the giver of inspiration. He will always be sought and he will always be found.
And this is the legacy of Guru Gobind Singh Ji.
With this painting Kanwar Singh has set his sights on creating a year long traveling art exhibit titled Gobind 350 to celebrate the Life and Legacy of Sri Dasam Patshah on the 350th year of his birth anniversary. The artist will unveil a new painting every month in 2017 which exemplifies the magnificence of Guru Gobind Singh's life and his undying legacy, which has the power to change the world.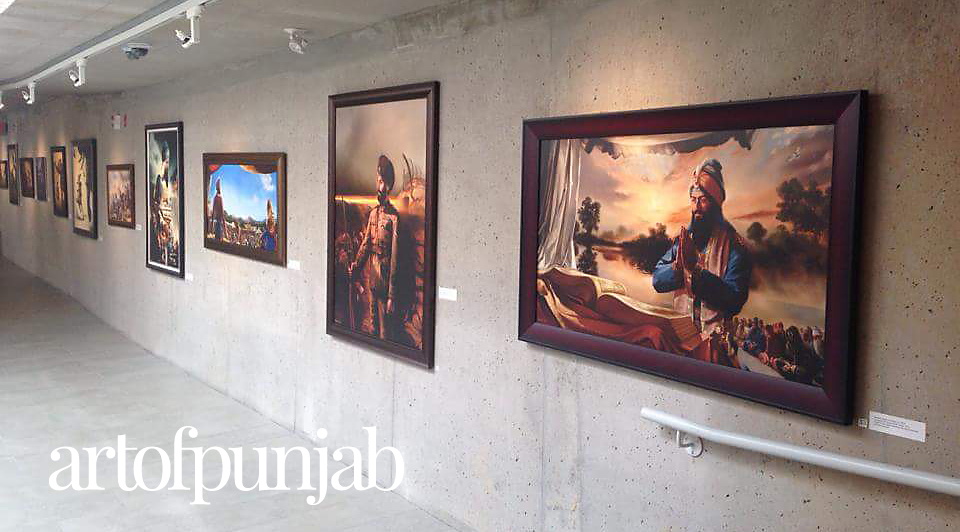 It is difficult to quantify the effect which Guru Gobind Singh had on the survival and flourishing of the Sikh faith into a world religion. He took human form as Gobind Rai in 1666 at a time when the tide of tyranny, fanaticism and religious corruption threatened to engulf the entire Indian sub continent. In a place of despair Guru Gobind Singh created unimaginable possibilities for all castes and creeds. He uplifted women to take their place as warriors and leaders, took the lowest castes and made them into nation builders for generations to come. The changes which he wrought did not come cheaply. To give India a grand new horizon of equality, justice and liberty, the Guru had to sacrifice all those he loved. He witnessed the death of his father, mother, four sons and countless others whom he dearly loved. All this he willingly did to bring about the revolution which Guru Nanak had sowed generations earlier in the soul of Punjab.
The revolutionary spiritual and political fire which he lit burned so bright that after him came countless heroes who shaped the destiny of the Sikh panth through their valor and sacrifice. The light of Guru Gobind Singh has shone through Baba Deep Singh, Mai Bhago, Banda Singh Bahadur, Sant Jarnail Singh and Jaswant Singh Khalra, to name but a few. 
The year-long exhibition will also tell the story of Guru Gobind Singh's legacy, which is best seen through the greatness of the heroic figures inspired and strengthened by his memory. Guru ji's life and his sacrifice has been a source of strength for Sikhs in the darkest days, from the Ghallugharas to the anti-Sikh Pogroms of the modern age. These memories have held the Sikh community together, inspired artists and poets, activists and leaders to work towards the better world today. Gobind 350 is an art and literary exhibit which draws on poets and writers from our rich past such as Bhai Nand Lal and Bhai Vir Singh, as well as contemporary writers to guide us through a complex narrative which will illuminate and share the gift which was, and always will be, Guru Gobind Singh.
Gobind 350, Celebrating the Life & Legacy of Guru Gobind Singh is already scheduled for exhibition in Ottawa, Toronto , Montreal & London U.K. Dates and locations will be put online at our website and on popular social media outlets soon. If you wish to collaborate with the Art of Punjab team and can actively help bring the exhibit through a local organization to your area, please email us at [email protected]