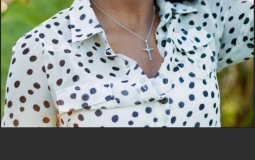 Do you have questions you'd like a few perspectives on?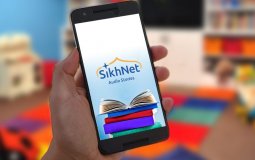 Introducing the new SikhNet Audio Stories App for iOS and Android!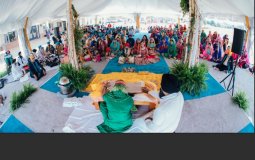 "The women in our families have played huge roles developing us as a people, so, it was natural for them to be invovled in one of the most important days of our lives as Sikhs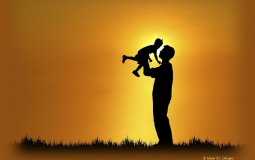 Celebration of the Father's Day, Mother's Day and Valentine Day which started in the West are practiced in India too.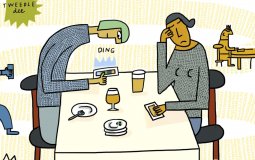 Is our intimate relationship with our phones interfering with our human relationships?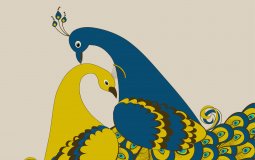 I'm the sister andI really loved the last post on here and my sister's words ignited some thoughts of my own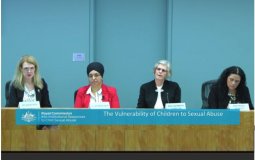 Responses of institutions and government organisations to allegations and instances of child sexual abuse being examined.
Pages