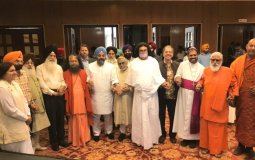 "Even kings and emperors with heaps of wealth and vast dominion cannot compare with an ant filled with the love of God."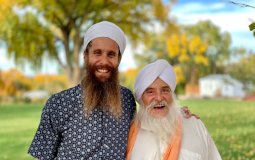 Congratulations to Gurumustuk Singh Ji!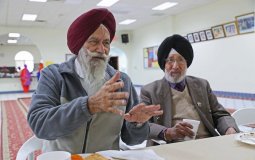 "I'm really mad to hear of these things happening. Before I came to the United States, I was under the impression this was the most peaceful" - Harbans Singh, who immigrated to Wisconsin from India in 1988, after hearing of the massacre in a Pittsburgh synagogue.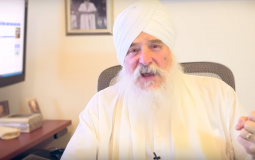 'where do we get our strength from?' We get strength from our sangat. We get strength from our family and friends.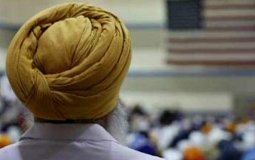 "A simple acknowledgment that Sikhs face Islamophobia would have allayed concerns. Like us, many will be right to ask the government why ministerial 'round tables' are the preserve of Jews and Muslims," a statement by the Network of Sikh Organisations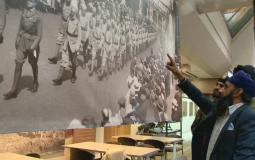 Pardeep Singh Nagra, executive director of the Sikh Heritage Museum of Canada, gestures at a poster depicting Sikh soldiers. (Anis Heydari/CBC)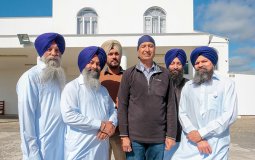 The Te Puke Sikh community is looking forward to this weekend's first Sikh parade in Te Puke. Photo: Bruce Barnard.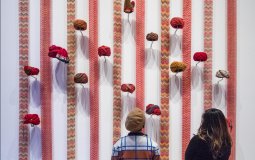 "Peacock in the Desert: The Royal Arts of Jodhpur, India" is on display at the Seattle Art Museum from Oct. 18 to Jan. 21, 2019.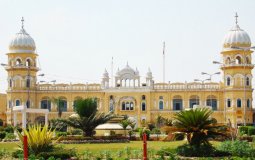 A large number of devotees are approaching various Sikh bodies for undertaking a pilgrimage to Pakistan on the occasion of the 549th birth anniversary of Guru Nanak Dev being celebrated at Gurdwara Janamasthan Nankana Sahib on November 23. 
Pages