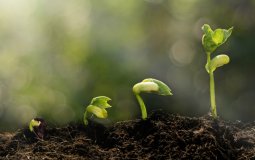 Life Commences Everyday !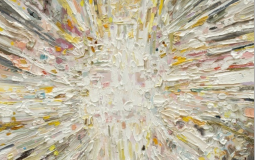 "To achieve success, start where you are, ...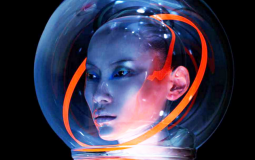 It is not an issue of morality, but of biology.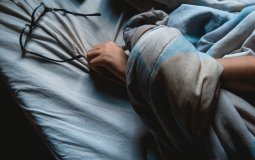 Over the years, research has shown that even an extra 30 minutes of sleep from what you get now can significantly increase your level of happiness more than a 100% pay rise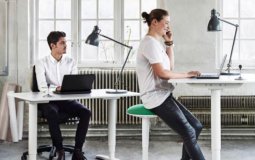 See What the Surprising Research Reveals
Safety testing on the ingredients in your personal care products are lacking.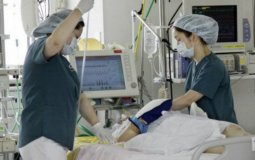 "A person who has lived fully, is prepared to die at any time"
Pages