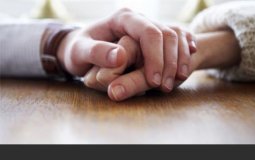 Infants who were held, snuggled and touched had better mental and motor skills than those who were not.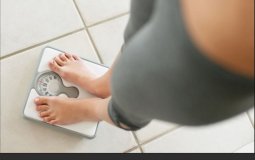 A sound night of sleep can do wonders... but did you know it might also be instrumental in keeping you trim?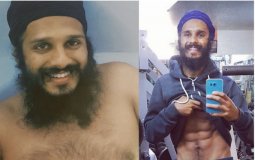 Intermittent fasting is a powerful and proven method for weight loss.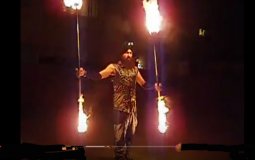 A special salutation from Hargobind and all of us to carers around the world who pour their hearts and minds in the care of loved ones..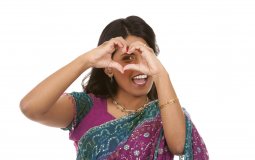 The gallbladder meridian is the meridian of kindness, gratitude, "reaching out with love and compassion" and decisive action.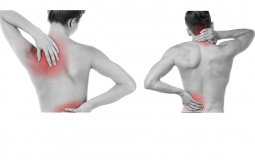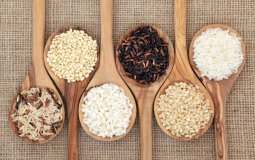 A multi-nutrient type of rice bred to produce beta-carotene and increased levels of iron and zinc could help tackle malnutrition caused by vitamin and mineral deficiencies, also known as "hidden hunger."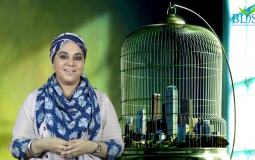 Biss is the journey of Mind, Body & Soul to discover Ultimate Happiness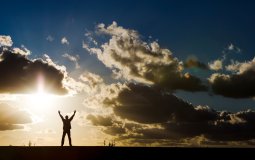 It is important to understand how our judgment and control of others can affect them
Pages