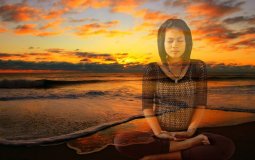 The practice of yoga coupled with deep breathing eased the symptoms of individuals suffering from depression without the use of potentially harmful medication,..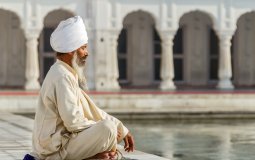 Book Review: The Craving Mind: From Cigarettes to Smartphones to Love – Why We Get Hooked and How We Can Break Bad Habits – by Judson Brewer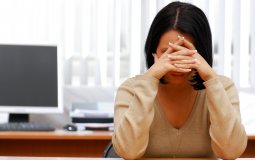 The large intestine is the meridian where we hold feelings of guilt and shame, where we feel "bad," wronged, unclean, undervalued, of little self-worth, unhonoured and judged.
7 Ways to Live Potentially Decades Longer and Healthier, Adding Years to Your Life!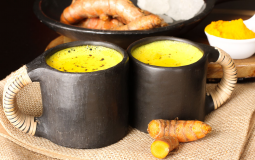 Turmeric (haldi) exhibits over 150 potentially therapeutic activities
Part of this article is based on my early life in Malaysia from 1948 to 1959
Poetry gives voice to our soul. Poetry, is how we name the nameless.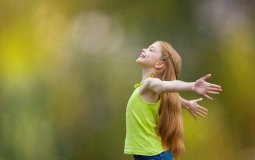 Religion can make us better human beings as well as better members of our community. Now the scientific community is exploring the impact religion has on our health...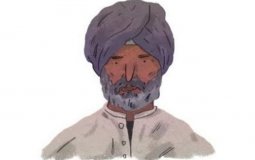 ...hegemonic forms of masculinity have largely prided themselves on rationality, control and stability – defining themselves against the feminine, which is perceived to be emotional, uncontrolled and unstable...
Pages