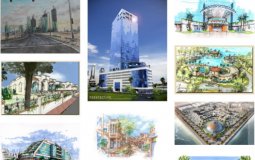 Architectural influences are visible in his streetscapes, heritage and urban landscapes,..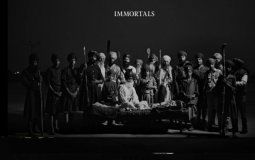 Arthurian myth and Sikh legend collide in a monochrome portrait of the Nihangs of India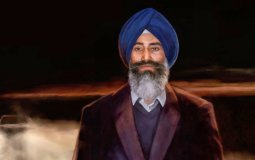 Jaswant Singh Khalra was murdered at the age of 42, giving his life to the preservation of human rights in Punjab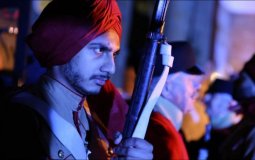 The Panth and mother beckons him and even goads him to his destiny. But now the prophecy of the Guru is his firm resort and he moves on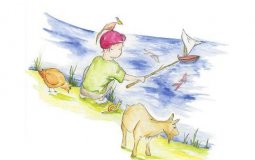 Raam is an early reader picture book for children from toddler age to first grade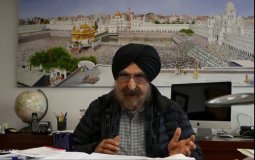 New Book Traces The Handiwork of Narinder Singh and Satinder Kaur Kapany
Within the walls of the mental asylum, the news dwindles into nonsense — which is perhaps what is really happening in the outside world.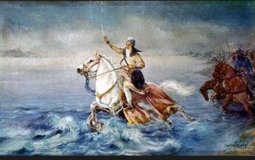 The depiction is so emotional that it arouses a deep awakening and thought in the minds of Punjabi diaspora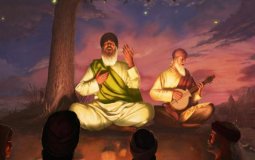 Honouring the teachings of Sikh Saints with brush strokes on a canvas is more than just a tribute...
Pages