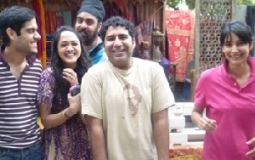 OUTSOURCED has become a popular show not only among Indian but also with the American audience. The actor's name is Gurpreet Singh. We call him Guru Singh.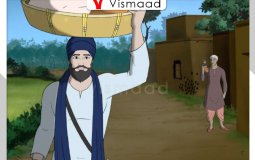 When you start to talk about the positive Sikh media, the name of Vismaad emerges as a shining star.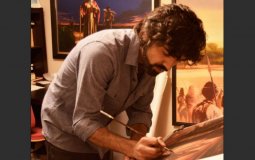 Dhillon says the RBC Mehfil Magazine Awards represent both a personal honour and a source of inspiration and acknowledgement for all artists within the Indo-Canadian community.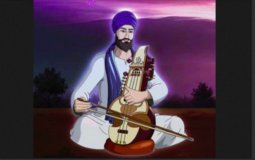 It was a soul-touching, eye-wetting and emotional roller-coaster experience.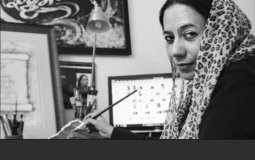 Kamaljeet Kaur likes playing with alphabets.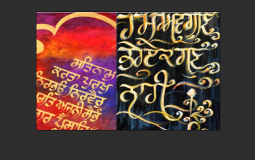 Infatuated by colours since childhood, Hardeep Singh has graduated to rewriting the Gurbani of Guru Granth Sahib in calligraphy style, following the century-old fashion of drafting.
Pages