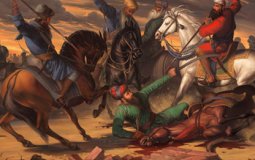 This painting depicts that epic moment when Baba Banda Singh ji Bahadur captures Wazir Singh, in order to bring Wazir Khan to justice for executing the Chotte Sahibzadey, the innocent children of Guru Gobind Singh ji.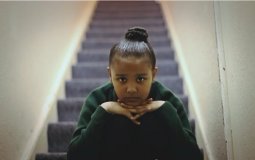 [VIDEO] Jagjeet won a Nikon D810 and an all-expenses-paid trip to Cannes for his film entitled 'Voiceless – Stop the Bullies'. 'I'm pleased to win an award for this particular film as it's a project that sits close to my heart."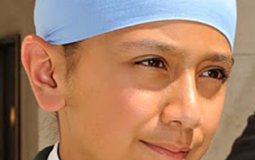 Do I dare explain myself to them? speak to those resounding, deaf ears ~ make them see their ill-illumined dungeons? Why don't they learn to know me? Why don't they know to learn me?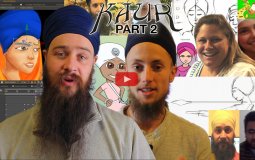 A sneak peek behind the scenes of 'KAUR'. Find out how we made an animated short Sikh film. Meet the voices and the creators behind this unique project.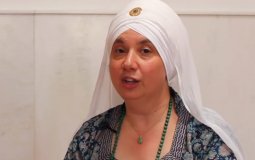 The values of a society, the power structures, the oppression, even, exist in the subtext of the stories that we tell each other.
Supreet Manchanda and Eileen Alden dreamt up this slick superhero as a way to combat the negative stereotypes about Sikhs that have been seeping into Western media. And with the help of artist Amit Tayal, Super Sikh is quickly becoming a reality.
If you told a regular secular American that the way to 100 million dollars was in this text, everyone would know Gurmukhi. People would be reading it as they commute to work, there would be blogs about it, online chats.
Pages