Telford's Simran Kaur took less than a round to make an impact at the European Women's Youth and Junior Championships in Turkey.
The 15-year-old's competition debut for England lasted just over a minute yesterday (Tuesday) as she overpowered her Hungarian opponent, writes Craig Birch.
Vivien Valko endured two standing counts before the referee waved her off on her feet, with the bout still in its infancy.
Kaur powered forward with the left jab and couldn't miss following up with the right hand, which caught Valko clean to the head more than once.
The man in the middle intervened once and let her box on but, when the same punch combination landed flush the second time, he had seen enough and ushered her into the corner.
It puts the two-time national champion, who fights out of Merridale Boxing Club in Wolverhampton, through to the semi-finals at an eight-pronged junior weight of 46kg.
She will now prepare for Saturday afternoon's semi-final of the tournament, which is taking place in the Turkish port city of Ordu.
She will next tackle Italy's Giulia Alota, who outpointed Ukraine's Olha Shalimova yesterday on a split decision. The final will take place on Monday morning.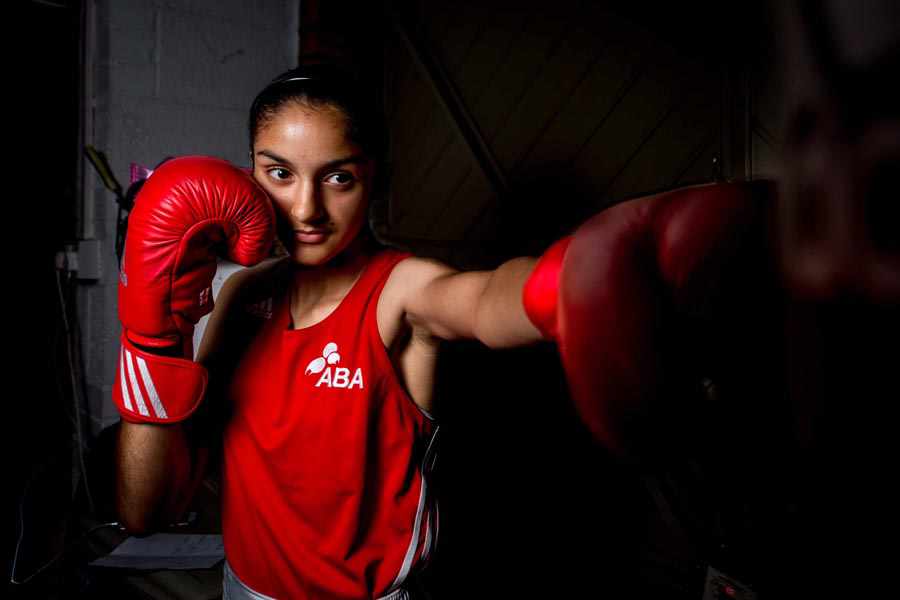 Read more at http://www.shropshirestar.com/sport/other-sport/2016/09/20/first-class-f...