Badges in the Sevadar category
Look at all of the different ways of doing seva. Seva is a really important part of a spiritual life. It means we do things to serve others with no thought of personal gain.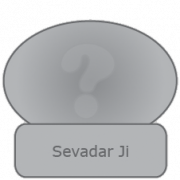 Become a first level Sevadar by: Clean all dishes at home after a meal, Serve Langar in Gurdwara, Sweep or Vacuum one or more rooms in your house or Gurdwara, Help your parents cook a meal, Do some seva in Gurdwara (Clean plates, sweep, give out napkins, etc), offer water to any guest who comes in your house - 5x, or ask your teacher if you can help her/him.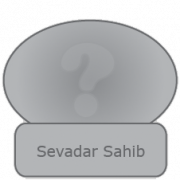 Become a second level Sevadar by serving your neighbors, leading your friends in seva, helping the elderly, and more.
Please complete the above badges before starting on this one.