3rd place competition winner in 2011
for Senior age group (26+)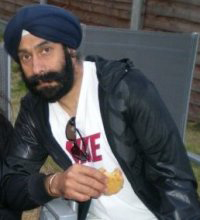 A personal narrative of the GT:1588 exhibition held at The Brunei Gallery, University of London, SOAS – Recording and permission granted by the Organisers of the event.
Directed by:

Dr Savi (

Age:

26 or older

)

Location:

London – United Kingdom


Length:

10 min 30 sec
What did you think of the video? Leave a comment...