Whenever I want to experience God? I look at a small child.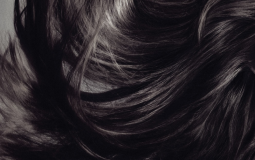 "Do you realize how much garbage you generate over a lifetime by keeping your hair short?..."
The impact of friendship breakups can be painful and unexpected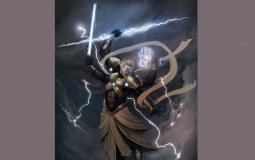 Rather It Is Another Way Around.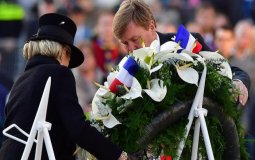 Dutch Sikhs officially invited to lay flowers and pay tribute at the National Monument since 1999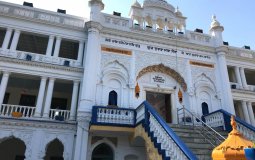 Gurudwara Sacha Sauda: Unleashed a new revolution
We visit other historical shrines in Nankana Sahib.
We have seen this most often with Singhs, but we have found a few Kaurs, both amrtidhari and sehaj-dhari, who have chosen to do the same.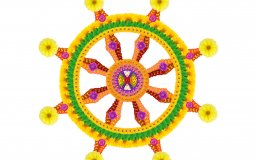 Gurbani rejects all man-made religions. The Universal Dharma of Sach is for the good of entire humankind.
Pages