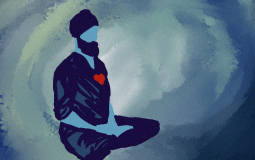 The New SikhNet Online Learning Center will debut this Viasakhi!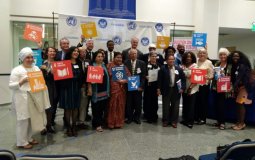 Ek Ong Kaar Kaur Khalsa-Michaud attended a luncheon hosted by the Dallas Chapter of the United Nations Association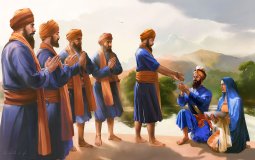 A talk given by Ek Ong Kaar Kaur Khalsa at the Sikh Temple of North Texas on Vaisakhi 2017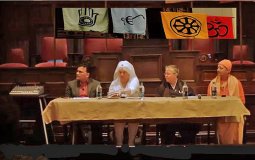 Ek Ong Kaar Kaur from SikhNet had the opportunity to participate in an interfaith panel on Dharma
The martyrdom of Guru Teg Bahadur left an indelible mark upon Gobind Rai. In his innocence, he had grown up with stories of profound valor from his ancestors.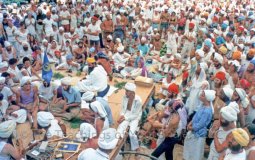 Yet something truly miraculous happened through the doorway of Kundalini Yoga. The Siri Singh Sahib, Yogi Bhajan, never intended to "create Sikhs." Sikhs do not proselytize. However...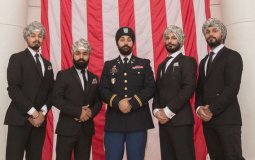 Extending this seva to others through various community service projects has proven to be one of the most effective methods of building positive visibility and awareness of the Sikh faith.
Pages