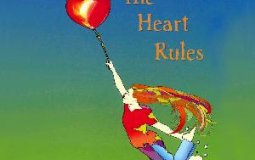 The Heart Rules is a manual for creating a change of consciousness within yourself from a head-centered approach to life to a heart-centered way of living.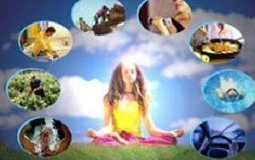 Naam Simran semantically means meditation. The foundation of Sikhi is uttering the name of God, which leads to one-pointed on the Infinite presence within all beings, things and actions. So why dedicate one's time to Simran?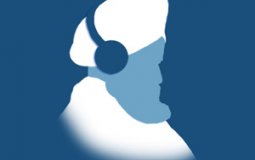 Now you can easily listen to SikhNet Radio, including live Gurdwara audio broadcasts from all over the world, anytime and anywhere you go.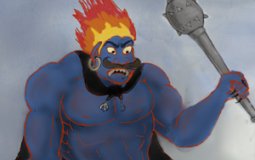 Halloween clearly has something to do with spirits, and the dead. The history and teachings of the Guru's offer a wealth of knowledge on those subjects.
Although there was often a clear first place winner in a category, the race between the second and third place films was often very close and the judges enthusiastically discussed the merits of the films in contention for those awards.
If your taste in music runs to lyrical and 'spacey' then the largely vocal tracks on Siri Kartar Kaur's new CD, "Grace of Guru Ram Das" will take you to a blessed and peaceful space.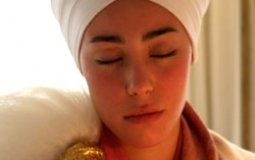 Simran: The constant inner awareness of the Infinite...
Just as Siri Guru Arjan Dev Ji gave us the priceless gift of the Siri Guru Granth Sahib, Canadian artist Kanwar Singh has given us an inspiring and moving vision of its creation.
Pages