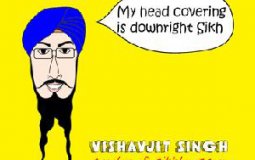 SikhToons artist and suthor Vishnavjit Singh, with his unerring eye and sly sense of humor, has just published a delightful book on the concept, art and style of the Sikh turban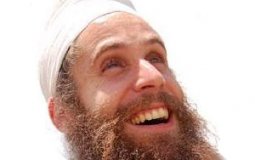 Well, I'm posting a little bit early, but it's kind of hard to catch Gurumustuk Singh by surprise. March 24th is his 36th birthday and it's a milestone birthday.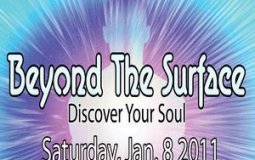 Start the New Year off by looking beyond and within. Connect with your soul through yoga, meditation, and enlightening discussion on topics that make you ponder day to day. Question reality, acknowledge totality, and inspire the soul within.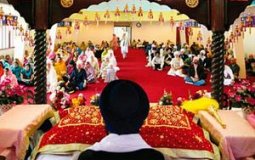 Siri Kirpal Kaur's inspiring book is simple, straightforward and unbound by dogma. She explains Sikhi in language anyone can understand and she has a great talent for cutting away confusion, obscurity and controversy. Like the poetry of Puran Singh, this is book written from true love of Sikhi...
Shabad is a part of the power of God, and when the Shabad merges in you and becomes you, then you experience your own divinity.
Pages