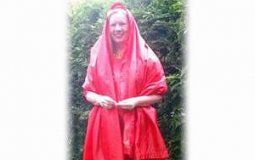 Elisabeth Meru is a very unique individual. She was born in Hamburg, Germany and now lives in Munich. The Guru's miracle manifested in her life after 24 years spent searching for God when she visited the Gurdwara in Munich, Germany for the first time and first heard Gurbani Kirtan.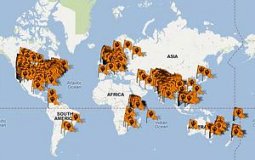 From time to time we like to feature little-known features of the SikhNet website. Today we are featuring the Live Interactive Worldwide Gurdwara Locator Map. You can find an existing Gurdwara or add a Gurdwara to the map.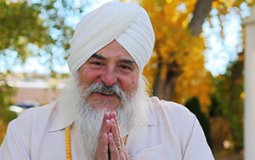 This is Guruka Singh at SikhNet inviting you to watch this short video I made with you in mind. It talks about the Leap of Faith that SikhNet is about to make and how we came to know we had no choice but to make it.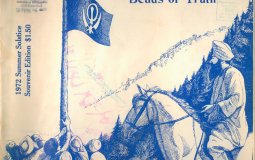 On this day a line was drawn in the sand. Some stepped over that line, but to some of us, this seemed very unusual and uncomfortable. Some turned their backs and walked away thinking, "This is starting to sound like an organized religion. No way do I want to be part of this." But many others, myself included...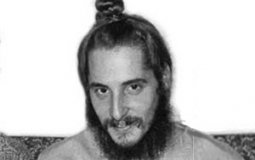 I was not born to Sikh parents in this lifetime. Most people figure that out quite quickly that even though my name is obviously Indian in origin and my dress is unusual as well,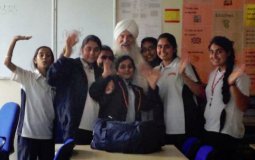 The time of power and control is ending. Our Guru has shown how every Sikh has a direct connection to God and Guru without the need for any middle man. Being present with the awakening souls of these children was a privilege and a blessing for me.
The Guru uses a phrase 'sooke kaasht hariaa' "The dry wood blossoms with greenery." Guru ji is not just teaching us about wood! It is about our own heart, body and mind. Guruka Singh touches on the deep meaning of Gurbani special for season we are in right now.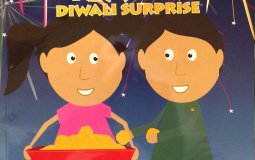 Diwali is here and Ria and Raj are busy cooking up some mischief in the kitchen, but a big surprise is in store for everyone!
Pages