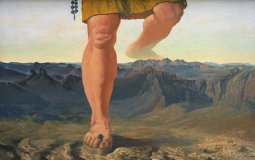 Guru ji traveled to be with people where they lived and he connected with them in the context of their everyday lives. SikhNet honors this and strives to follow in those footsteps through the internet, which is what reaches into so many people's lives today.
In the Information Age we have an extensive new technical vocabulary, but our vocabulary for states of consciousness is still woefully inadequate. Guru Nanak described the state of consciousness of moment-to-moment acceptance as "Sahej".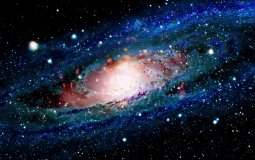 In the hustle and bustle of our daily lives, it is easy to get out of tune with our environments. We almost always have tasks at hand – working, reading, or watching TV. Sometimes we have a longing to get away from our daily routine so we can 'tune in' to nature...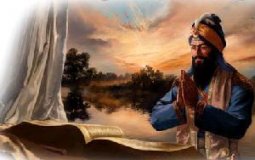 The fact is, everyone is born a Sikh, because everyone is born to learn and understand reality. Some become Christians, some become Jews, some become Buddhists, some pretend that they are Sikhs, and a very few remain true Sikhs.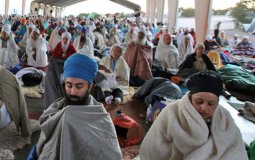 Amrit Vela Sadhana (Naam Japna) has always been one of the three cores of Sikhi along with right livelihood (Kirat Karni) and sharing with everyone (Vand Chakna.) All three are required for us to live a balanced life.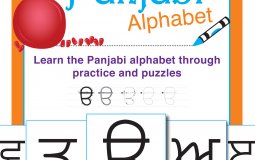 This new book came about mainly because of the feedback I received from my earlier Have Fun With Panjabi books. Parents wanted the next stage up. A book that would engage children who have little or no knowledge of the Panjabi/Gurmukhi script. A book that could prepare them for when they go to Panjabi school or could even be used for beginners at Panjabi school.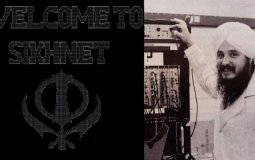 ...they were the most powerful computers available at the time... But it wasn't the computing power that fascinated me. It was connecting to other people all around the world.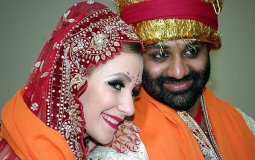 What to do when a young couple wants to marry and only one of them is a Sikh but the other is not? Should they be allowed to marry in a gurduara and enjoy the blessings...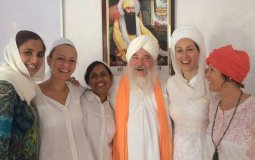 Of course, since the teaching was conducted in English and we had Punjabi speakers, Chinese speakers and German speakers. There were three simultaneous translators who served tirelessly translating for each group of students.
Pages