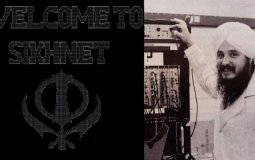 ...they were the most powerful computers available at the time... But it wasn't the computing power that fascinated me. It was connecting to other people all around the world.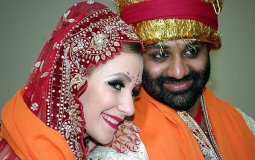 What to do when a young couple wants to marry and only one of them is a Sikh but the other is not? Should they be allowed to marry in a gurduara and enjoy the blessings...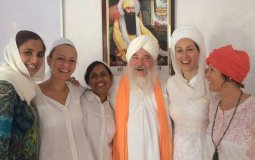 Of course, since the teaching was conducted in English and we had Punjabi speakers, Chinese speakers and German speakers. There were three simultaneous translators who served tirelessly translating for each group of students.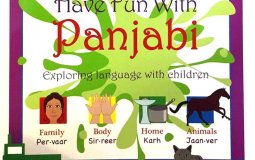 Kiran Lyall, the creator of "Have Fun With Panjabi" and "Ria & Raj and the Gigantic Diwali Surprise" has now published the second book in her Panjabi for kids series. It's perfect for kindergarten age kids to learn basic words and phrases and have a lot of fun at the same time.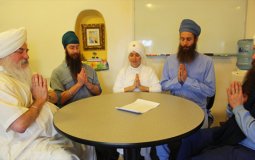 Every week the entire SikhNet team reads aloud the names of all our donors from that week, along with their comments, and together we pray to bless you and everyone.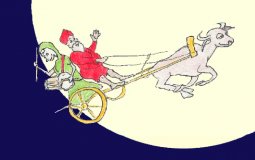 Merry Christmas, Happy Holidays, May Darwin be with you—what is the best seasonal greeting? What if they are all fine? That's the sentiment behind a new book that treats the winter holiday season for what it has become for many people, an intercultural, inter-religious celebration.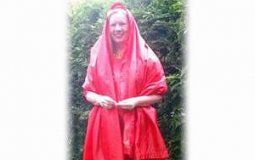 Elisabeth Meru is a very unique individual. She was born in Hamburg, Germany and now lives in Munich. The Guru's miracle manifested in her life after 24 years spent searching for God when she visited the Gurdwara in Munich, Germany for the first time and first heard Gurbani Kirtan.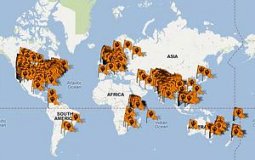 From time to time we like to feature little-known features of the SikhNet website. Today we are featuring the Live Interactive Worldwide Gurdwara Locator Map. You can find an existing Gurdwara or add a Gurdwara to the map.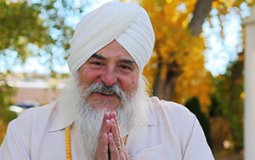 This is Guruka Singh at SikhNet inviting you to watch this short video I made with you in mind. It talks about the Leap of Faith that SikhNet is about to make and how we came to know we had no choice but to make it.
Pages